Offers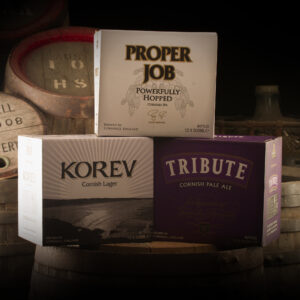 BEER OFFERS: BUY A BARGAIN BOX OF OUR BEST BREWS
If you're a big fan of our beers, lagers or wines, it's always worth stocking up. Take advantage of one of our deals and you could end up saving yourself a fair bit, compared to what you'd spend over time at the shops – not to mention the fact you'll never be caught short when you really need it.
All we'd say is, consider where you put them very carefully, or you may find yourself suspiciously more popular than before…
No products were found matching your selection.