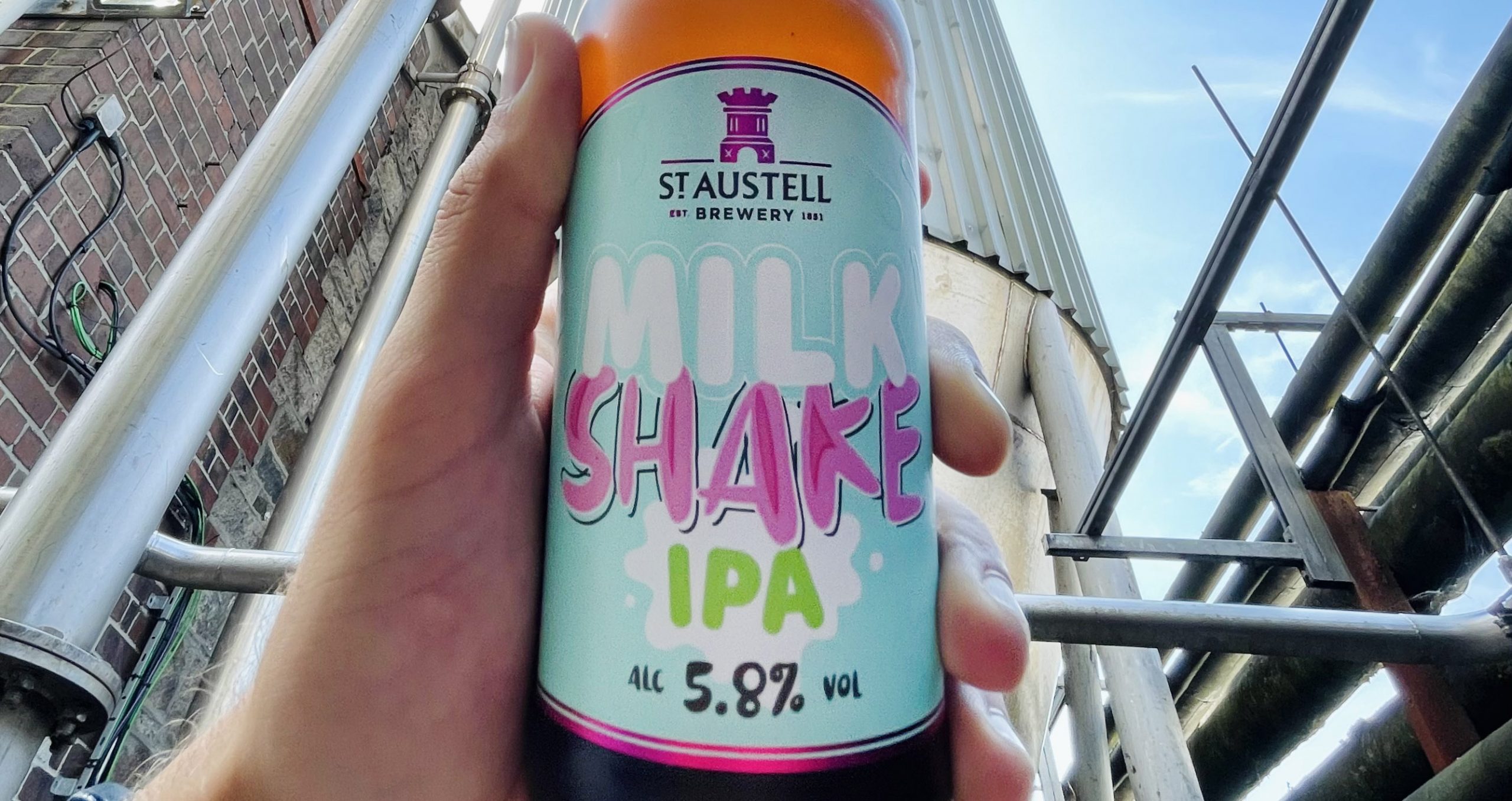 Beer labels that share more in common with the vibrant designs of tropical shakes and smoothies than those of traditional ales of old are becoming increasingly common on bar fronts and supermarket shelves. It's a phenomenon that many are yet to try. So, what is a Milkshake IPA?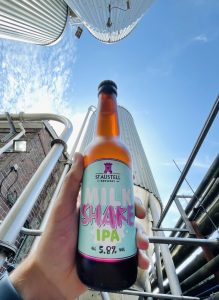 While the thought of a milkshake flavoured beer might turn a few heads, the result, much like pineapple on pizza, is a match made in heaven. Okay, so not everyone appreciates tropical fruit on their slice, but it sure makes a great deal of sense in beer.
This relatively new beer style is making waves in the brewing world – and for good reason. Lactose sugar is added to hoppy IPA, forging a thick and creamy brew that bursts with a juicy, fruity sharpness. The rich, hazy notes of Milkshake IPA are wonderfully moreish and complimented by a full-bodied mouthfeel akin to that of a bold Stout or Porter. It's a must for anyone with a sweet tooth and a thirst for something different.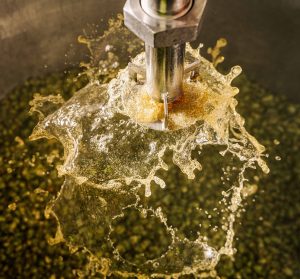 Milkshake IPAs have been brewed with pretty much every fruit you can think of, and you'll likely find salted caramel and other dessert-themed variations out there too. As touched upon earlier, pineapple is a particularly appetising choice that graces the tasting notes of the style more often than not.
At St Austell Brewery, our Milkshake IPA is a fine example of why this remarkable brew is getting people talking, and drinking. It weighs in at a generous 5.8% ABV and showcases an eye-catching burnished gold body. A variety of malts, including Cornish Marris Otter, combine with Amarillo, Citra, El Dorado, and Mosaic hops. Pineapple, grapefruit, mango, and passionfruit flavours dance across the palate with that all-important creamy thickness of a classic milkshake. Simply delicious.
Milkshake IPA is available in 330ml bottles,  on SALE priced at £19.99 – while stocks last.