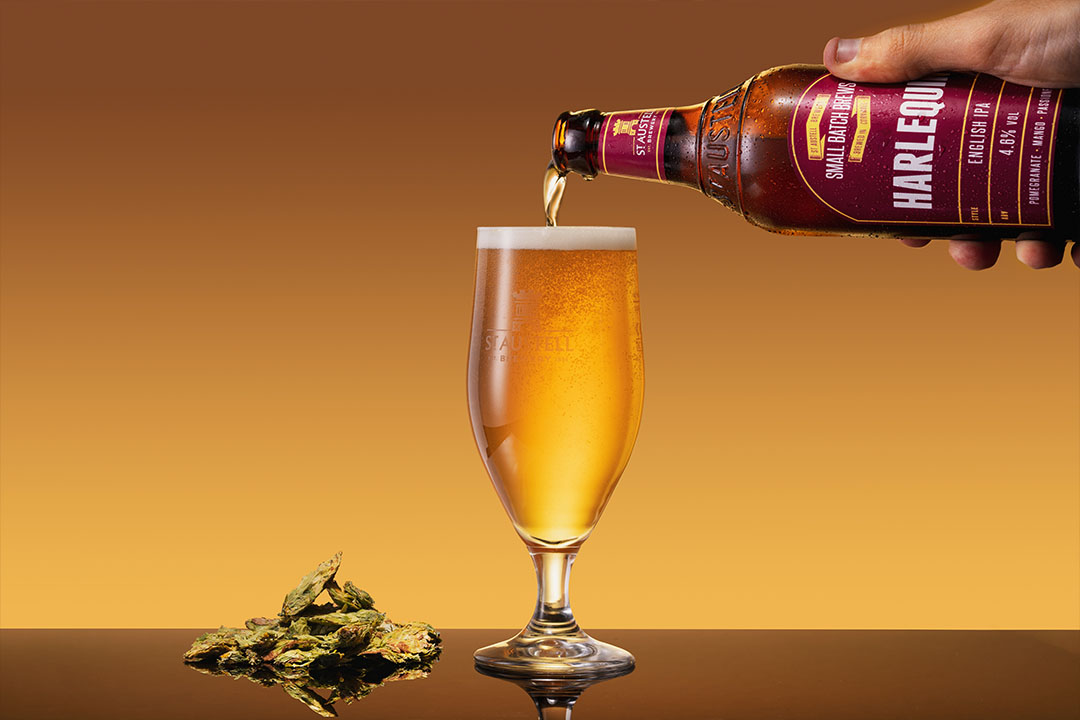 Meet Rob Orton, our Production Manager at St. Austell Brewery.
How long have you been at the brewery?
I am very proud to have worked here for 16 years, mostly in production and in a few varying roles whilst developing technical knowledge and experience. I'm currently responsible for the brewing, packaging, and engineering functions on this site and the 39 people within those teams. I am incredibly passionate about all things beer and brewing and like to experiment in the Small Batch Brewery– which allows my creative mind to run wild! 
Tell us about the small batch brewery…
Our Small Batch Brewery was installed in 2015 and allows us to experiment with different ingredients, beer styles, new processes, and pack formats, as well as many other things. We have worked with customers, suppliers, and competition winners to produce a wide range of styles and perfect new recipes prior to producing on the much larger, main brewhouse. Our Small Batch Brewery produces 2,000l per brew and we use it on average once or twice a week. Pre Covid-19, we had our Small Batch Beer Club running alongside one-off bottle brews. Forty pubs across the South West of England and two in Denmark, were part of the club, and would receive up to 30 new beers each year on cask for their customers to enjoy. 
What are some of the exciting ingredients you've used in the small batch brewery? 
We've used ingredients ranging from Hibiscus flowers to local honey and almost every fruit variety – and plenty of    international spices. Although usually a cask project, this year – due to Covid – we're releasing bottled beers as part of the 2021 small batch series.  Endeavour launched in February and sold out in 12 hours. – Up next is Harlequin IPA (on sale 17th March from 7pm) – which we're hoping will be just as, if not more popular.